- several words about us -
Camping Family Łęknica
The facility is located 600 meters from Geopark and 2 km from Mużakowski Park.
In a silent and secluded area which allows for undisturbed rest. We offer accommodation in holiday houses as spacious as 30 square meters each, on big parcels by the side of the forest.
A wonderful place, a perfectly organized camping site. Equipped with benches, tables, gazebos. Amazingly well-maintained. It is clean and beautiful everywhere. The grass is mowed for tents, plus there are nice trees and a little shadowy forest to park your caravan by.
Quick decision and hey adventure! It was really an interesting challenge. Soon we decided to extend the route. We want to thank the owner, Mr. Slawek, for introducing us to everything and for giving us all the valuable instructions – Magdalena Warzyniak July 2017
The Sunday with You was awesome! A beautiful, picturesque route. Familiar regions seen from a totally new – water perspective! Thank you – Katarzyna Waszak June 2017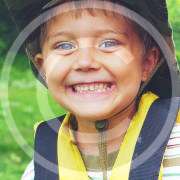 Jacek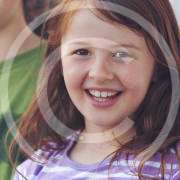 Marysia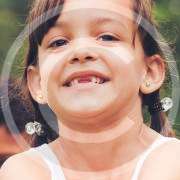 Paweł
Houses contain fully equipped kitchenettes, bathrooms, bedrooms and living rooms with TV. We offer good sanitary conditions and hot water 24/7 without extra charge or limits in the campsite area. The area is fenced and includes free parking lots. We also offer optional electricity connection and garbage disposal. The area contains a gazebo with a barbecue and a bonfire spot. We also offer free access to a club room with kitchenette (fully equipped), a kids corner (books, boardgames), TV and Wi-Fi. We additionally offer free of charge such children accessories as: crib, baby bath, potty, toilet seat and high chair.